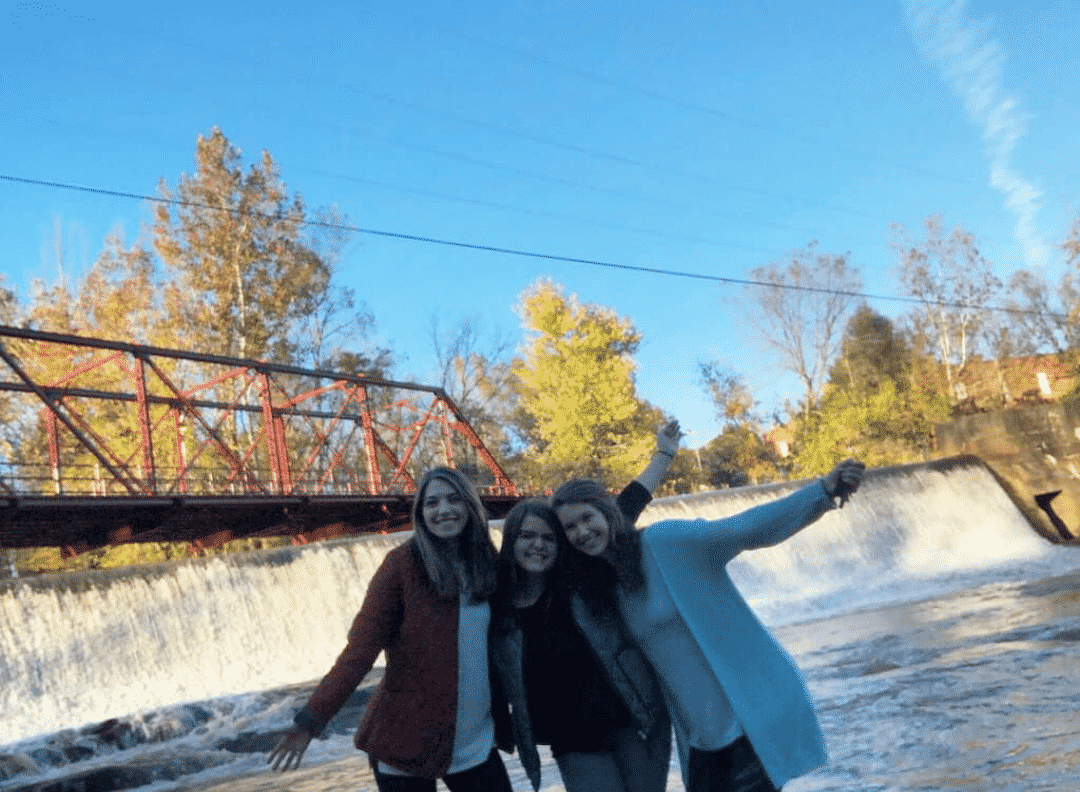 This post should really be called: "Where in the world has been Maggie Royce??" because that is exactly how I feel. October has been a whirlwind: a lot of traveling, a lot of going and a lot of laughter. And with that, not a lot of blogging and not a lot of sleep.
Every weekend we had something: fall break, parents weekend, Halloween & UNC campout weekend. That means it has been a season of so many smiles and selfies but also just chaos.
Instead of recapping absolutely everything which would take surely too much time I'll keep it pared down a bit.
read more