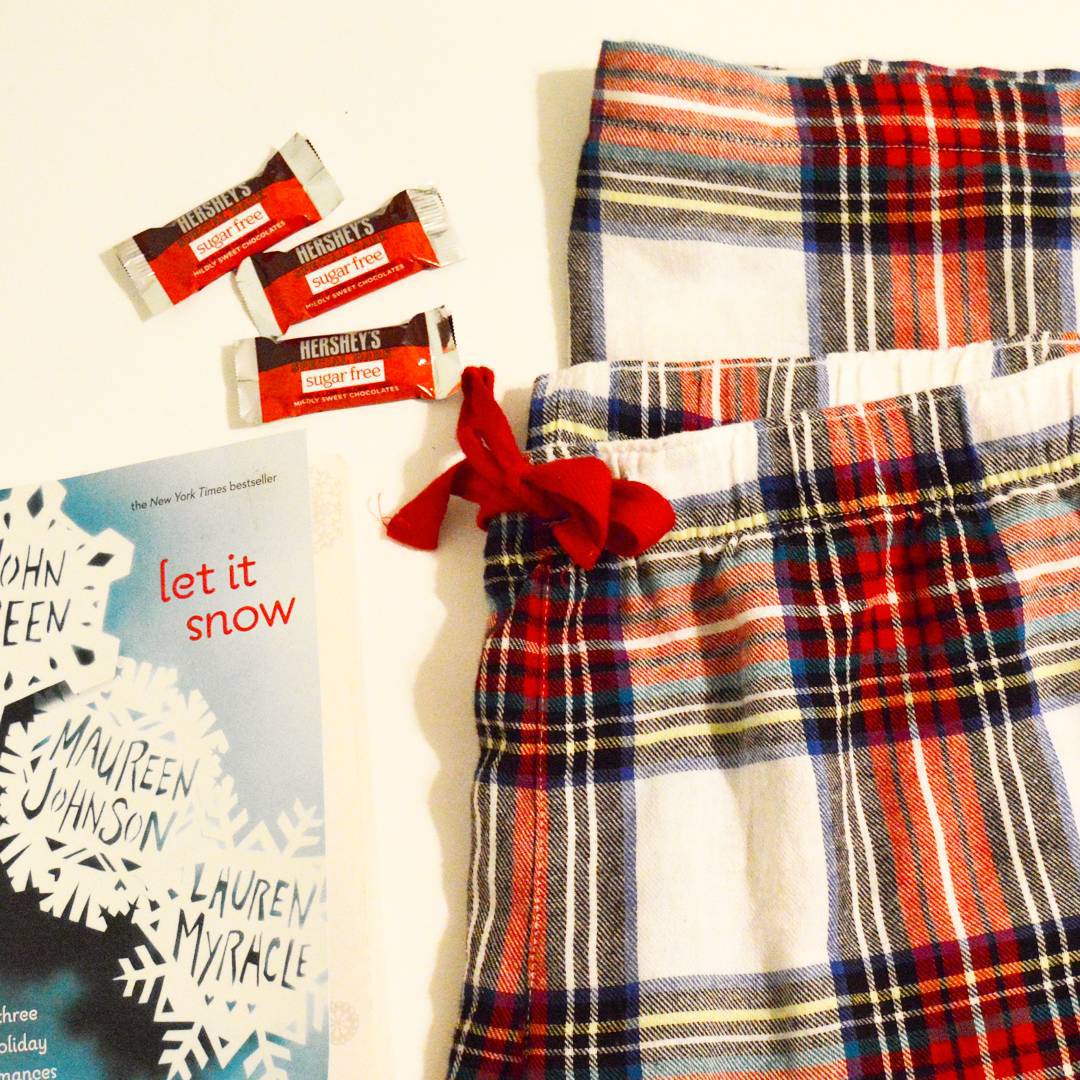 If you know me you'll know I LOVE cookies, cupcakes, chocolate anything. Wellll that's pretty sort of incredibly hard when you can't eat sugar and limited carbohydrates with insulin resistance. Somehow I made it through Christmas with only eating half of one small cookie during the entire season. Actually it was easier to be 100% more focused on low carb when I went completely cold turkey (when I lost most of my weight) – but that doesn't last too long. But I can't be completely cold turkey for life which is where these handy dandy treats come in.
 Simply Life Dark Chocolate Bars – Trader Joes – For three squares of this chocolate it is only 1 carb and is also super low in sugars. It has a very slight "fake" after taste but is one of the closest to real chocolate and best for low carb.
Breyers CarbSmart Ice Cream – The holy grail of low carb with 4 sugars and 4 carbs but absolutely no sacrafice for taste. CarbSmart tastes exactly like regular ice cream, the chocolate flavor tastes better than regular chocolate ice cream & is so much richer.
Hershy's Special Dark Low Sugar – While this isn't as good as the Simply Life bars, it is a lot more accessible (can find it at Target & Wallgreens) but is still good. For each piece it is approximately 3.5 carbs and is still really low in sugars.
With Valentines Day being low carb is actually starting to hit me (it hasn't "hit me" until now) that this is a complete lifestyle change. I spent way too long looking at all of the pink gloriousness of candy and while I didn't "miss it" – I was buying bathing suits so I was still motivated it's becoming a lot more real that I can't have all of the caramel filled goodness.
xoxo
Maggie