Something is wrong. Response takes too long or there is JS error. Press Ctrl+Shift+J or Cmd+Shift+J on a Mac.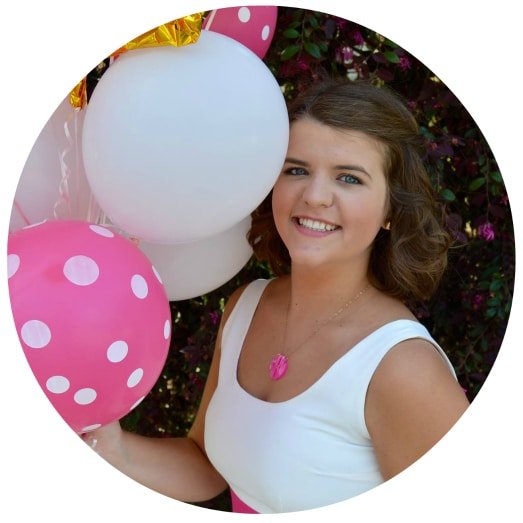 Hi y'all! I'm Maggie
Seventeen year old blogger · Lover of dance parties, waffles, puns & female empowerment · PCOS fighter
· Read More ·
Popular Posts
As someone who has navigated a tricky school dress-code for four years I have learned the in's & out's of difficult dress-codes. I'm such a rule follower that it is my absolute goal to not be dress-coded my entire time in high school & I haven't been called down to the office yet!
read more