Something is wrong. Response takes too long or there is JS error. Press Ctrl+Shift+J or Cmd+Shift+J on a Mac.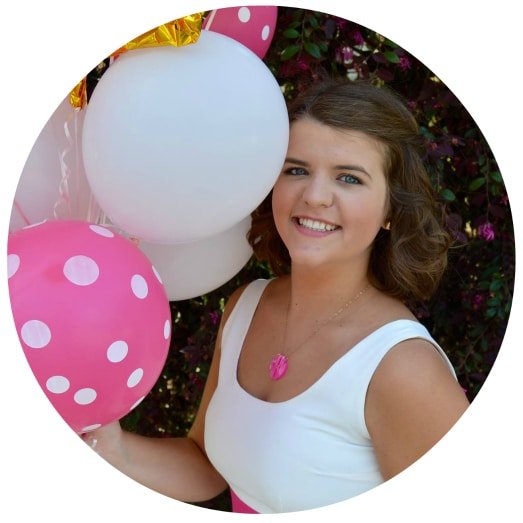 Hi y'all! I'm Maggie
Seventeen year old blogger · Lover of dance parties, waffles, puns & female empowerment · PCOS fighter
· Read More ·
Popular Posts
Why hello old friend, I've missed you. No. Really. I've missed this blog and clicking away on my keyboard to overshare my life with y'all. This past month has been insane. September of Senior year is no joke, to the point that my planner had absolutely no white space and I was additionally writing on sticky notes.
read more